Psychiatrie de l'enfant et de l'adolescent — Psychiatrie de l'adulte et de la personne âgée
The FÉDÉRATION FRANÇAISE DE PSYCHIATRIE
at a glance
The FÉDÉRATION FRANÇAISE DE PSYCHIATRIE was the first organization eligible for putting together major components of the french psychiatry domain. It includes today 34 learned societies and professionnal organizations. The federation is a key dialogue partner with the various tiers of public authorities regarding psychiatry and mental health.
Since more than 20 years, the FÉDÉRATION FRANÇAISE DE PSYCHIATRIE manages Psydoc, specific databases dedicated to research and documentation. Nowadays this opened gateway is globally, fully consulted.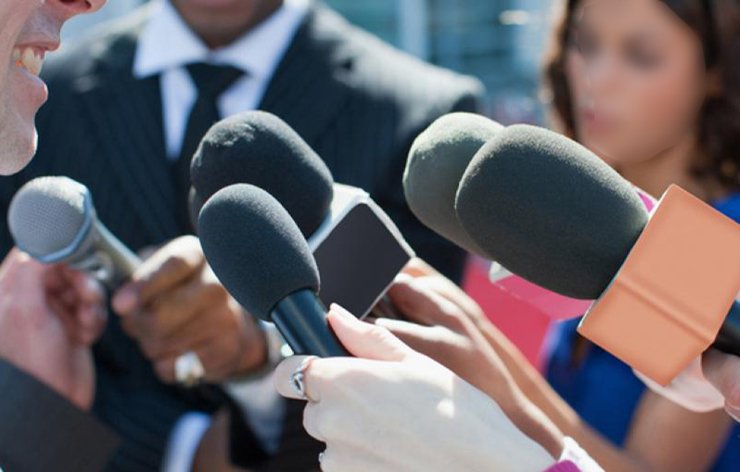 Activities are focused upon various subjects relating to french
psychiatric practice trends as: quality and evolution of the care, research,recommandations for
best practices, scientific seminars, ect.
The federation is commited to maintain a strong watchfulness ethic for general practices and use of psychiatric care system.
Activities have as well an international profile thanks to contributions to World Psychiatric Association, European Psychiatric Association or even the « Coordination France Amérique Latine de Psychiatrie ».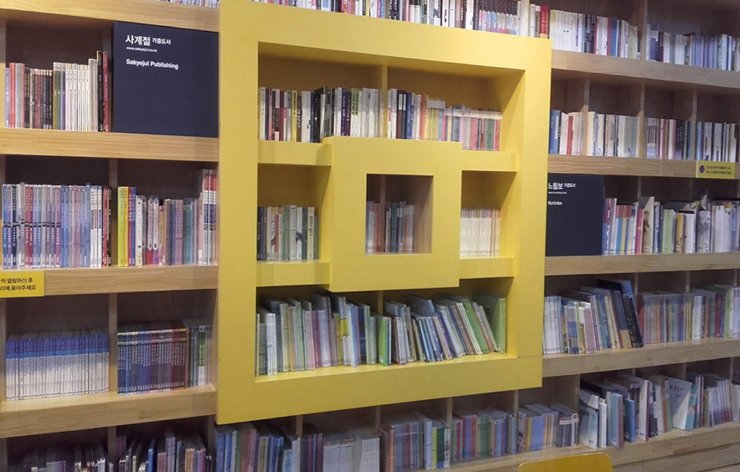 The FÉDÉRATION FRANÇAISE DE PSYCHIATRIE management schedule mainly includes monthly Bureau and Board of directors meetings and the annually general assembly.
The president has a two years mandat.
The federation activity goes on with various groups and working comities.
The FÉDÉRATION FRANÇAISE DE PSYCHIATRIE is ready to considere any international cooperation.
For any request please send a mail to: contact@fedepsychiatrie.fr
© Copyright 2020   |   Fédération Française de Psychiatrie  Official website |   All right reserved    |   Built in Paris by Page18 Interactive